Reeferpulse solutions recognized !
We are pleased to announce that Reeferpulse, one of the solutions of BluePulse, has officially been awarded 2nd for a fantastic innovation in perishable logistics from Cool Logistics Resources Ltd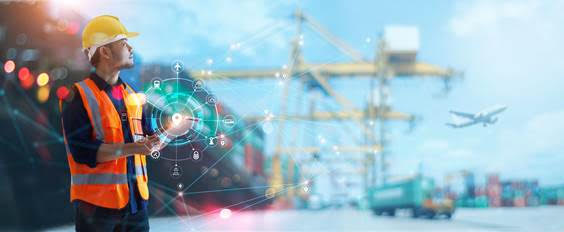 .
Cool logistics is the world-leading B2B networking knowledge and education resource for cold supply chain professionals.
Bluepulse designs and sells AI technology that can save up to 2 million tons of CO2, food, up to 4% fuel, and 9% maintenance each year for the shipping industry.
Innovation in controlled temperature shipping is the key to reducing energy use and increasing shipment quality.