DISCOVER OUR NEW AI-BASED MARITIME SOLUTION
BLUE ROUTES
The container ship routing optimization
BlueRoutes is the only software that considers all factors which impact a vessel's energy consumption, such as:
Atmospheric weather
Reefer energy consumption
Save up to 300 tons of CO2e and $70,000 per ocean crossing!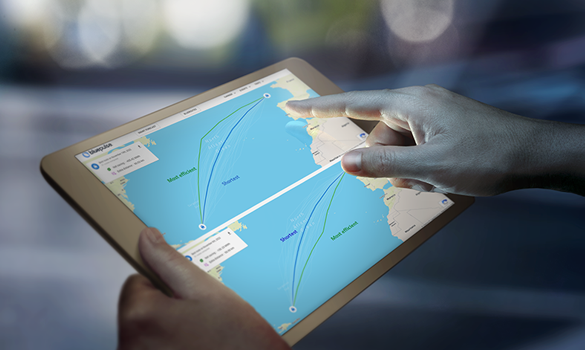 Most cost-efficient route
Using real-time weather forecasting data, our Artificial Intelligence solution predicts reefer energy consumption, and provides the most cost-efficient & environment-friendly route across oceans, and lets you save over 5% of the ships' total fuel !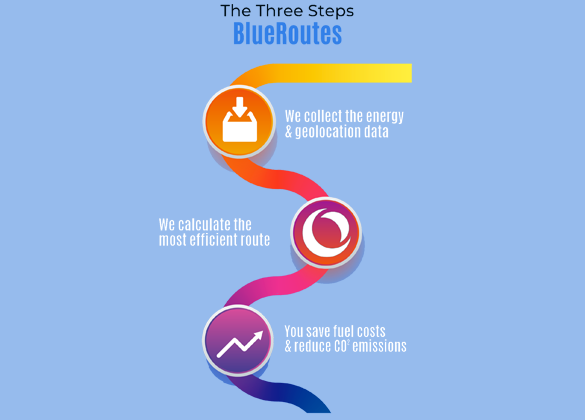 BlueRoutes real-time route predictor forecasts weather conditions on several possible routes, estimates the ships efficiency for all routes and suggests the optimum route for set ETA, & reefer load.
BlueRoutes is a unique Artificial Intelligence solution which integrates to all existing Maritime routing solutions.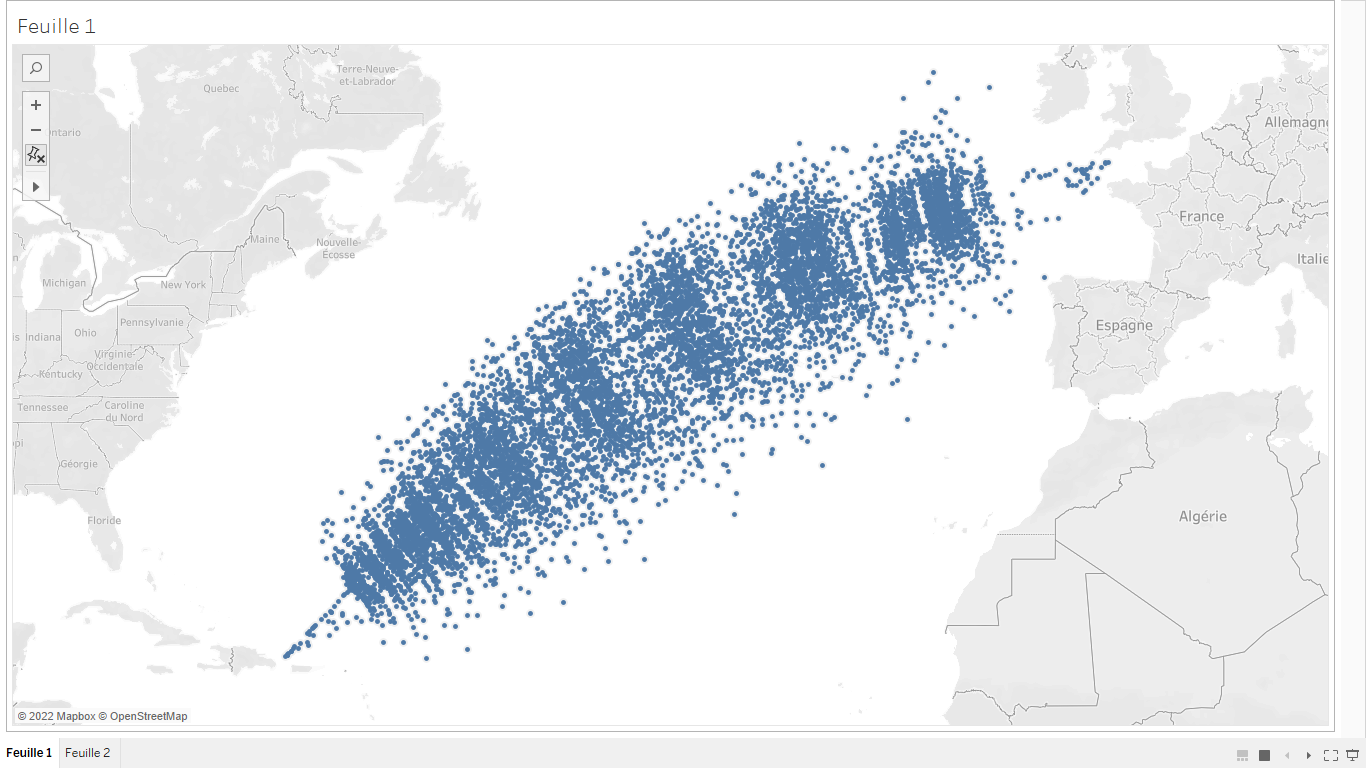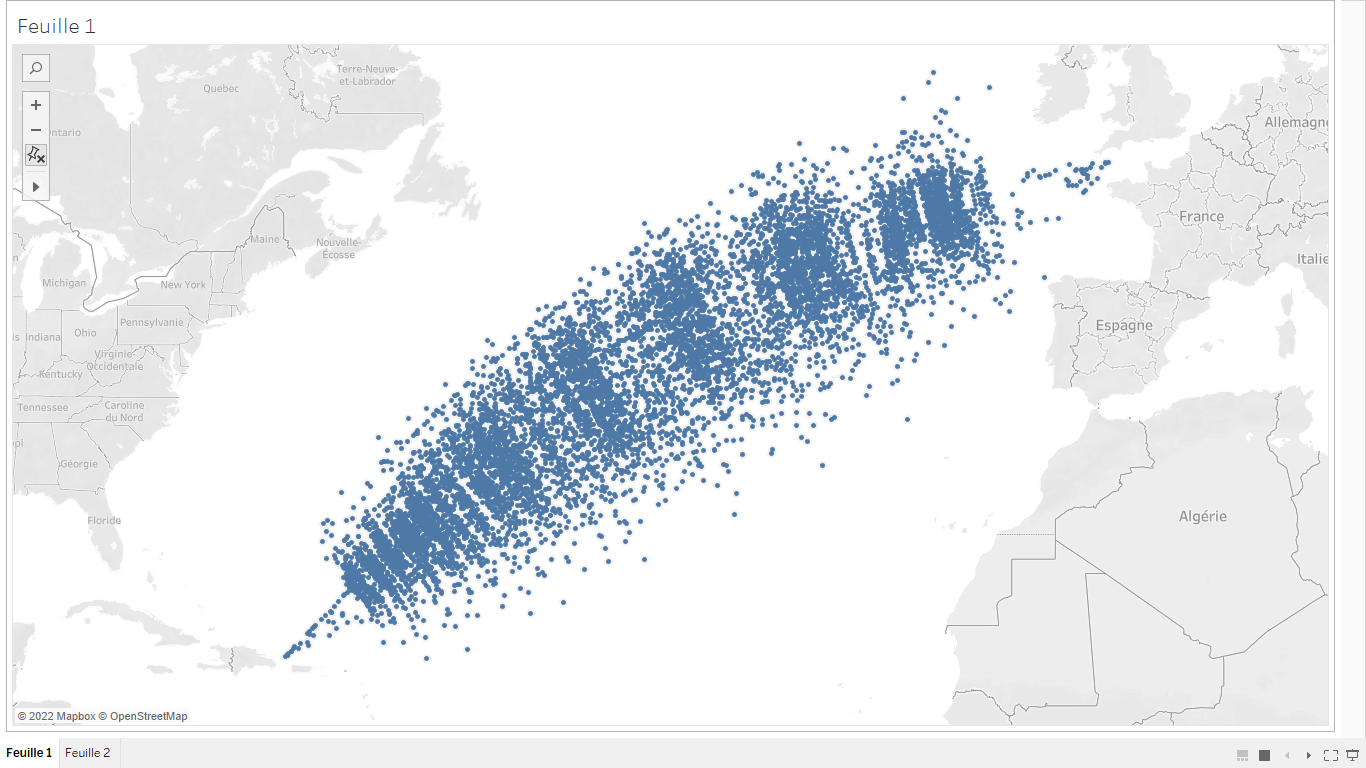 What if your current routes aren't the most efficient ?
The shortest route across oceans isn't always the most efficient. Many external elements come into play in the ship's fuel use and its GHG emissions: weather conditions have a direct impact on energy used by refrigerated containers on board ships.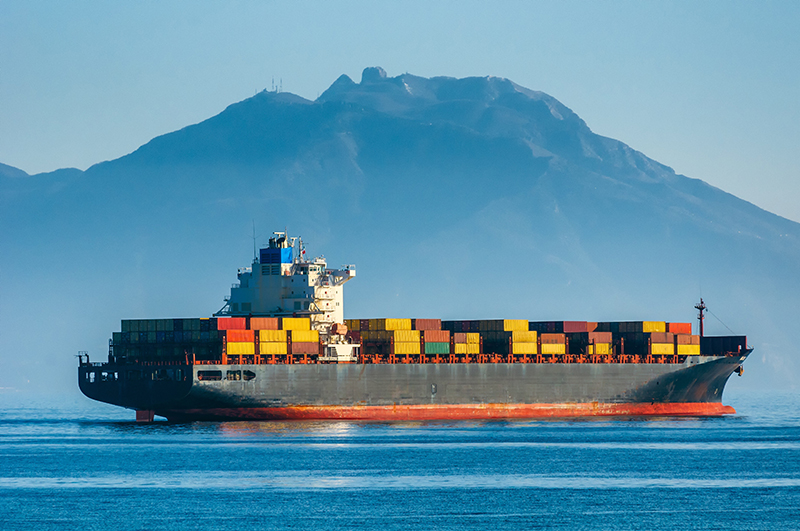 Blueroutes was designed in partnership with the CNES's Connect program and was partially funded by the French France Relance program.