DISCOVER OUR NEW AI-BASED MARITIME SOLUTION
BLUE ROUTES
The container ship routing optimization
Interested to learn more about our new solution?
GET IN TOUch for your early access!
The future of maritime shipping is here
THE PROBLEM WE SOLVE
Reefers consume too much energy when they have to adapt to outside temperature. Therefore, reefers contribute to emission of high CO2 (around 8 Tons of CO²/year/reefer).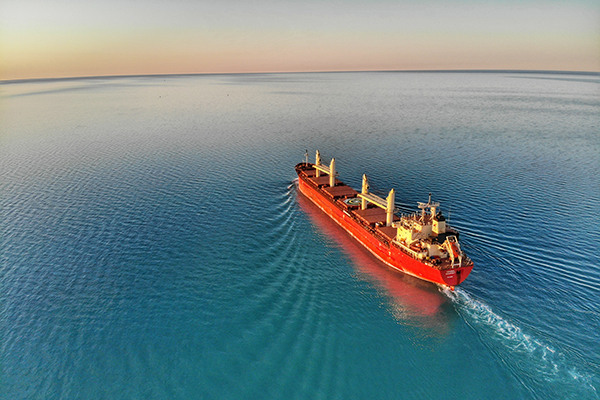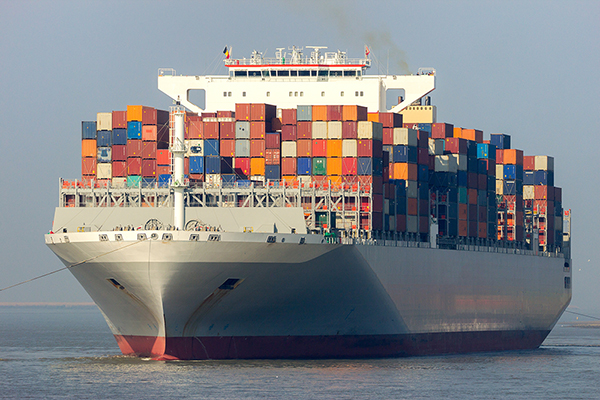 THE IMPACT OF THE PROBLEM
This problem causes shipping companies to spend extra millions of dollars in energy and high maintenance costs of Reefers.
High CO2 emissions negatively affect the environment and cause climate change.
Our Blueroutes Solution
Our AI technology is integrated into maritime routing software, to optimize in real time, the maritime route while taking into account the reefers energy spent aboard cargo ships.
Our ReeferRoutes solution uses artificial intelligence to calculate the best route and optimize the weather the ship will encounter (or sail into) while taking into account both propulsion, reefer fuel consumption, and security.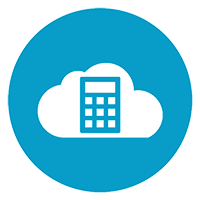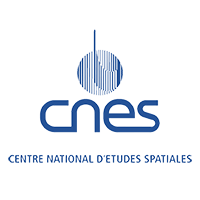 ReeferRoutes has access to real-time satellite weather forecasting data in collaboration with the CNES (French National Center for Space Studies).
Thanks to the real-time AI and to ReeferRoutes' module embedded into the ships routing software, the ships' captain can tune its route by following proposed waypoints.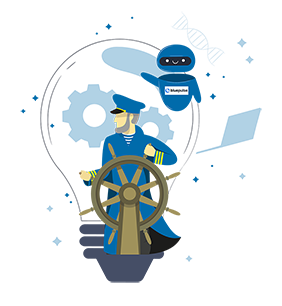 Our team of experts focuses on reducing energy, carbon footprint, and waste. It helps companies save millions of dollars in unnecessary physical and monetary waste.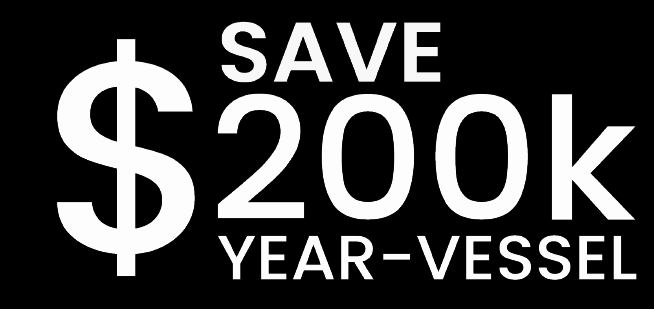 Leader in a growing market, and a growing environmental awareness, Reeferpulse is positioned to enhance the industry with AI technology.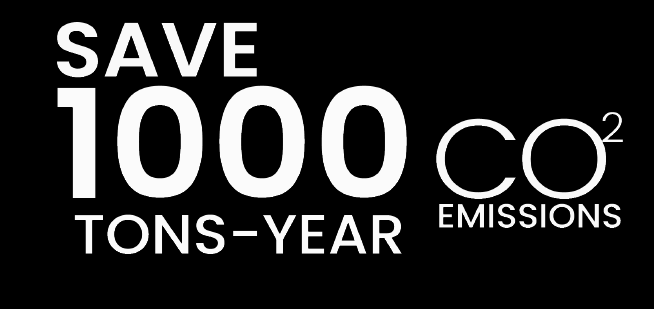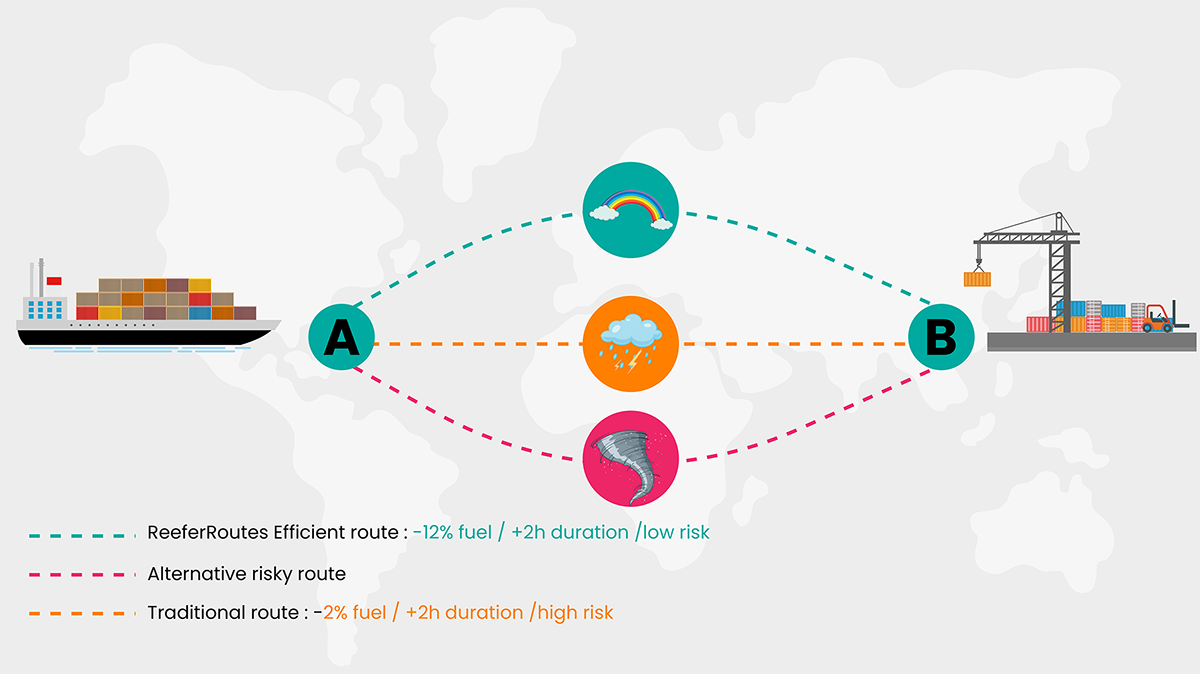 CASE STUDY: This shipping boat needs to go from point A to point B.
ReeferRoutes' real-time route predictor forecasts weather conditions on several possible routes, estimates the ships efficiency for all routes and suggests the optimum route for set ETA, and reefer load. Therefore, using machine learning the ReeferRoutes software calculates the best alternative routes that ensure the safety and the efficiency of the shipping trip.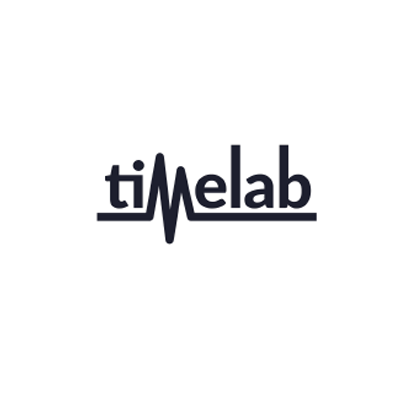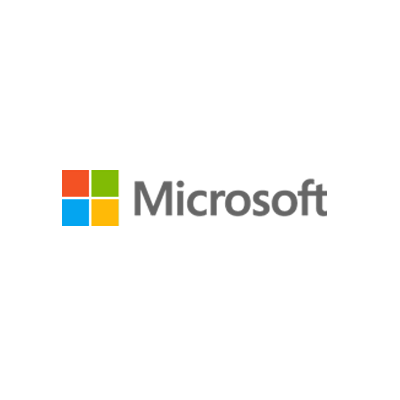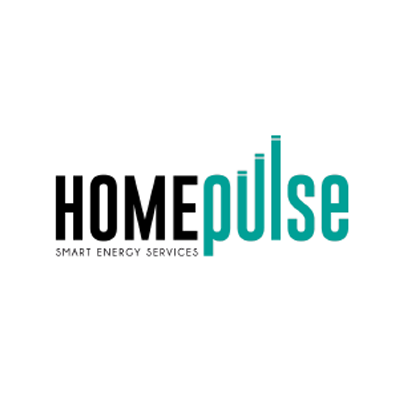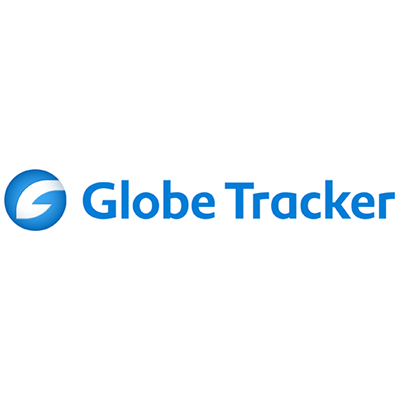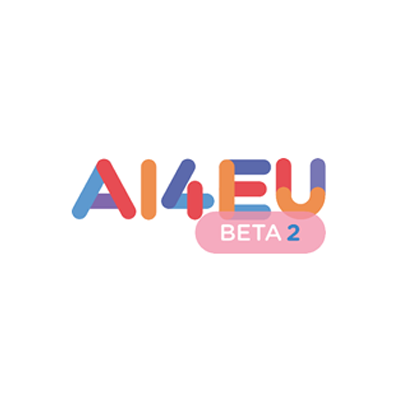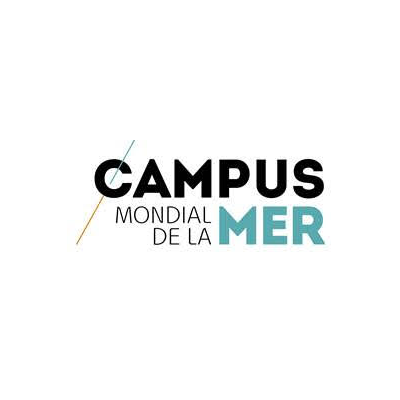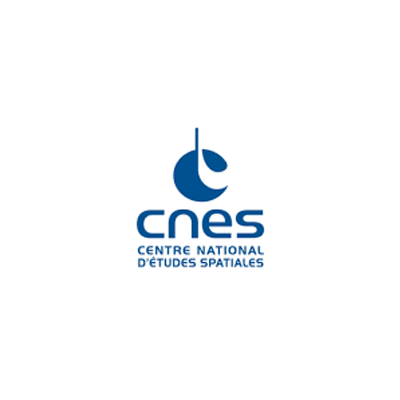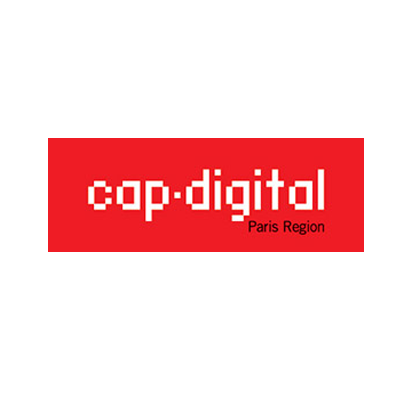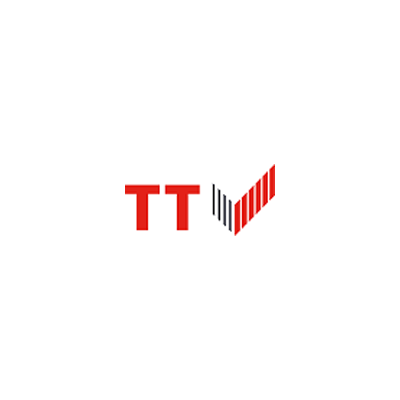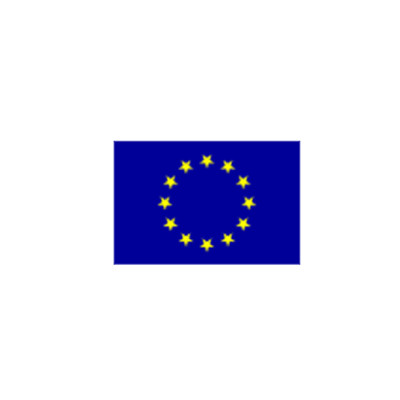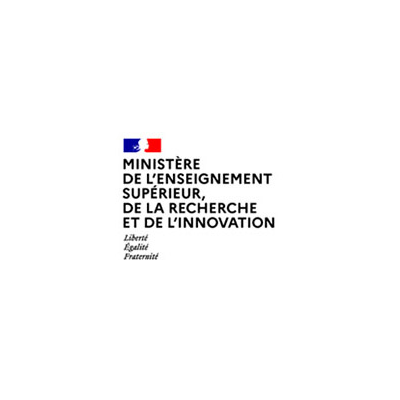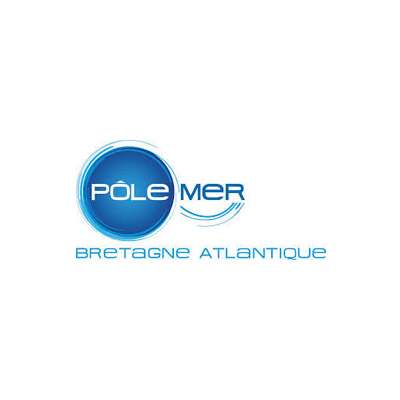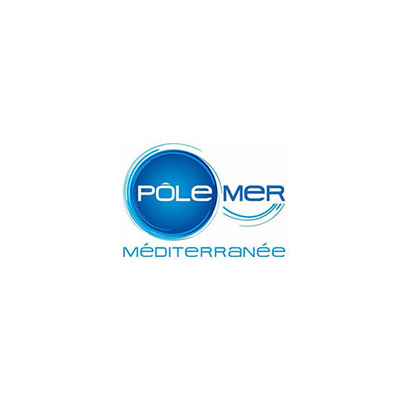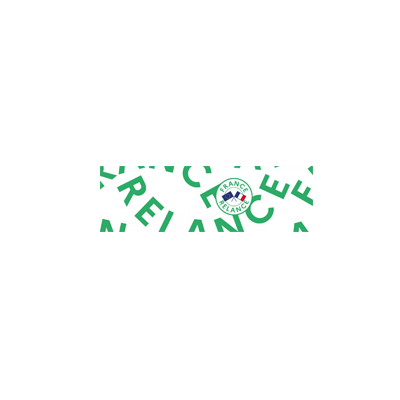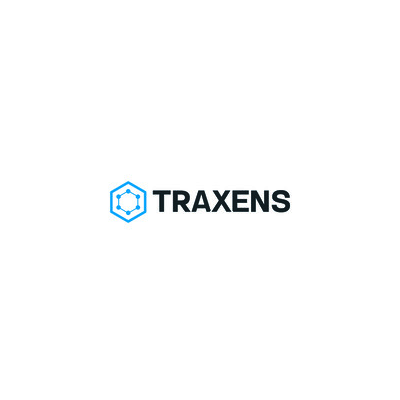 We can tell you more about our ReeferRoutes.
Visit our website: www.reeferpulse.com
Email: Contact@reeferpulse.com