Global leader in AI-based predictive maintenance for the maritime industry
BluePulse provides maritime industry professionals with the data needed to make decisions and boost performance
Shipment analytics data on top of your existing telematics data
Real-time notifications for vessel power outages, system shutdowns, over consumption and key indicators of system failure
Monitoring of energy in/out of port, on board ships, at consignment, on land transport
Predictive energy reporting along with actual consumption metrics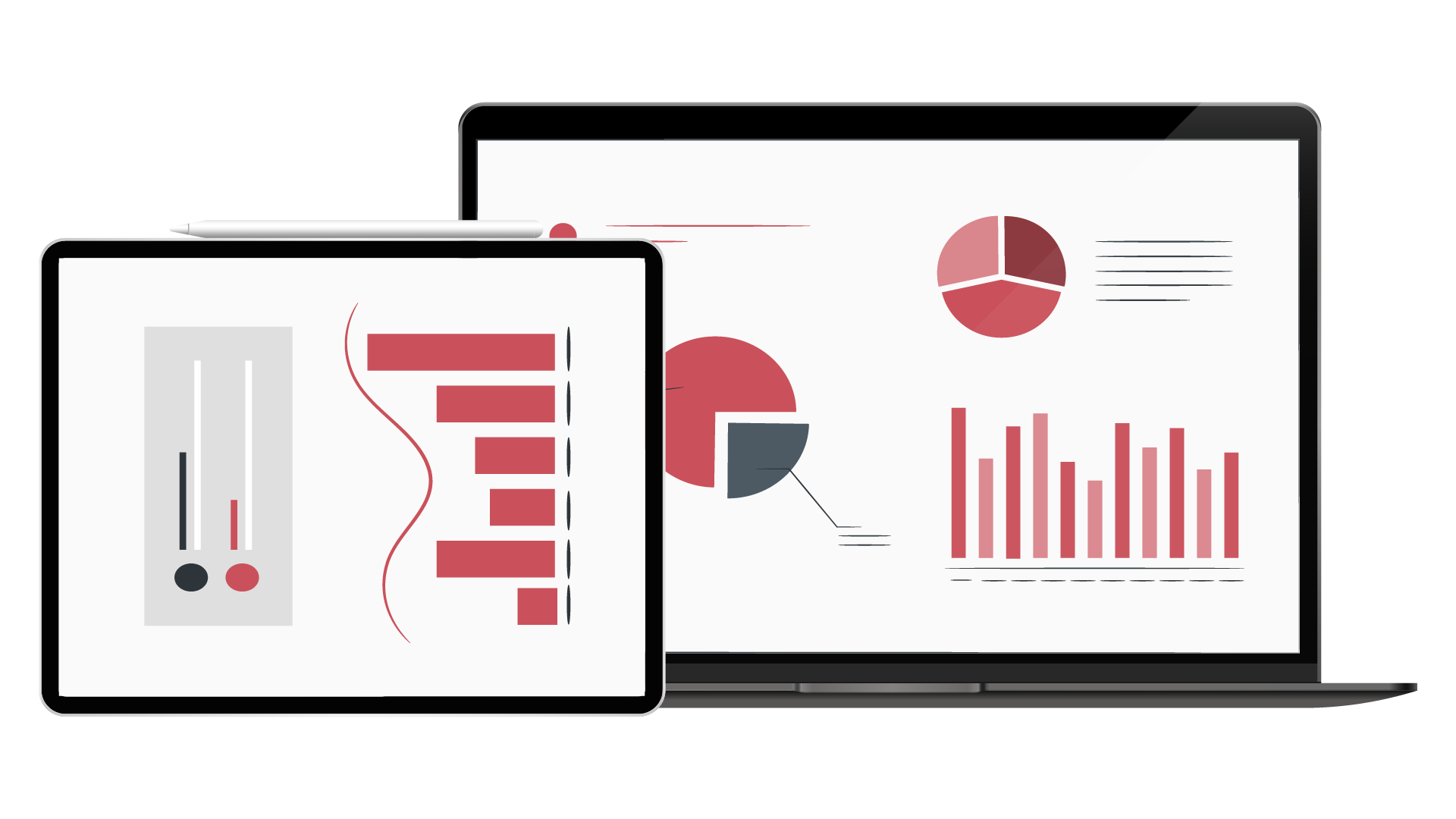 We know what problems you face on a daily basis
Thanks to AI, data mining, and machine learning, Maritime shipping companies can save millions in shipping and maintenance costs
We have created many existing solutions that solve existing problems revolving around reefer containers shipping costs and maintenance. Discover our BluePulse solution and our use cases now
Blue

Routes
The container ship routing optimization
Our BlueRoutes solution uses artificial intelligence to calculate the best route and optimize the weather the ship will sail into while taking into account both proportion, reefer fuel consumption, and security.
Choosing to work with us is choosing to work with AI and data analysis experts who are focused on a daily basis on the maritime sector. Our solutions are data-driven and can have a huge impact on your company's structure, costs, and benefits in the short and long run.
track and predict CO2 emissions
Reduce fuel expenses by more than 4%
Reduce maintenance costs by 9%
Reduce insurance premiums and fees
Have any specific issues and challenges that need solving?
We can make tailor-made AI and machine learning designs specific to your problematic and unique to your organization.
Our last articles and news
A successful AI solution involves constant evolution, improvements and learnings – our articles discuss the latest maritime shipping problematics and solutions.
GLEC
Bluepulse's GHG and Carbon emission reporting solutions are now compliant with EN 16258 standards and with the GLEC Framework. Please to announce that Bluepulse is now a GLEC certified solution for CO2 and GHG accounting and reporting
Bluepulse and Spire
Bluepulse and Spire create optimized boxship routing solutions; discover how here : https://spire.com/webinar/weather/better-ways-to-use-weather-data-for-routing-why-the-shortest-route-isnt-always-the-most-efficient/
Bluepulse announces partnership with Sinay
Bluepulse is pleased to announce developing its BlueRoutes solution with Sinay. Bluepulse uses artificial intelligence to calculate the best route and optimize the weather the ship will sail into while taking into account both propulsion, reefer fuel consumption, and security . Sinay helps maritime-based companies…