AI-BASED ANALYTICS FOR THE SHIPPING INDUSTRY
BluePulse provides industry professionals with the insights needed to make decisions and boost performance :
Shipment analytics insights, on top of your existing telematics data
Energy & CO2 tracking, accounting and reporting
Operation optimization and performances KPIs
CII optimization and energy prediction tools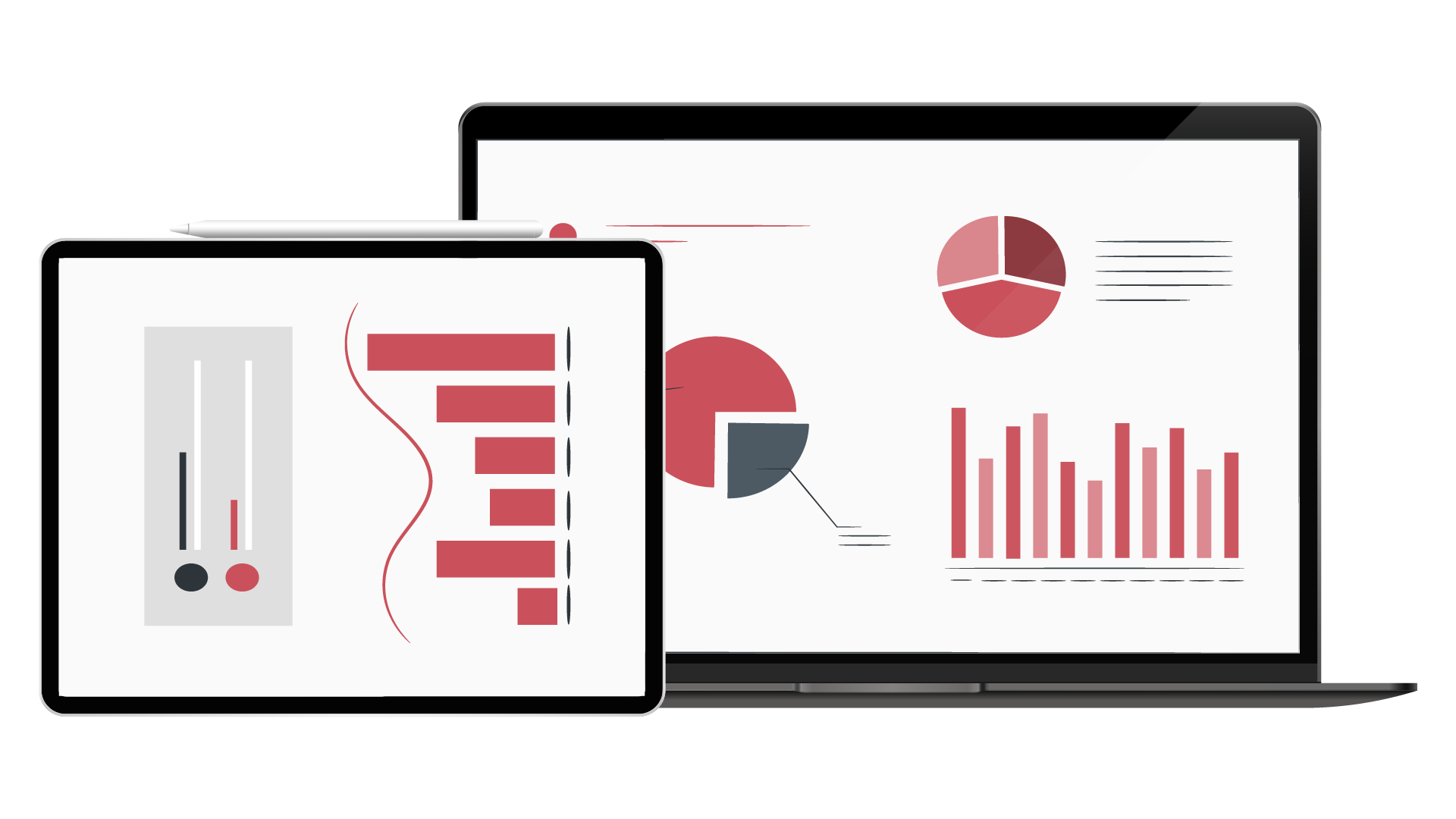 WE HELP YOU SHIFT TOWARDS A DATA-DRIVEN OPERATION MODE
Thanks to AI, our solutions transform your container IoT data into actionable insights.
Measure and reduce shipping CO2 emissions
Optimize cold chain operations
Measure and reduce cold chain CO2 emissions
Compute and optimize your vessel CII
No investment needed : you maximize your IoT return on investment by adding data analytics to it.
Discover our BluePulse solution and our use cases now
Blue

Routes
THE REEFER ENERGY PREDICTION TOOL
BlueRoutes is an AI-powered simulation tool able to estimate reefer energy usages on board. BlueRoutes helps you
By optimizing container vessels routing across oceans
By enabling you to deduct reefer energy used from CII.
AI-POWERED BUSINESS INTELLIGENCE PLATFORM
Our solutions are data-driven, can be easily implemented on your existing CRM, dashboards, and data lakes.
No investment required to run our analytics : increase your existing telematics return on investment and benefit from immediate pay back !
track and predict CO2 emissions
Reduce fuel expenses by more than 4%
Reduce maintenance costs by 9%
Reduce insurance premiums and fees
Have any specific issues and challenges that need solving?
We can make tailor-made AI and machine learning designs specific to your problematic and unique to your organization.
Our last articles and news
A successful AI solution involves constant evolution, improvements and learnings – our articles discuss the latest maritime shipping problematics and solutions.