Global leader in AI-based predictive maintenance solution for reefers. Our solution provides the information you need, the data analytics you want 24/7/anywhere.
Shipment analytics data on top of your existing telematics data.
Bespoke notifications such as vessel power outages, system shutdowns, over consumption and key indicators of system failure.
Monitoring of energy in/out of port, on board ships, at consignment, on land transport.
Predictive energy reporting along with actual consumption metrics.
99% accuracy.
Our solution runs on any data format / sensor brand

Quality Management and Cost Reduction Examples
Global Shipping provider with temperature sensitive cargo:
Operational issue detection.
Fuel optimization modeling.
System defect/default logging.
Pre-trip inspection preparation
Power supply metrics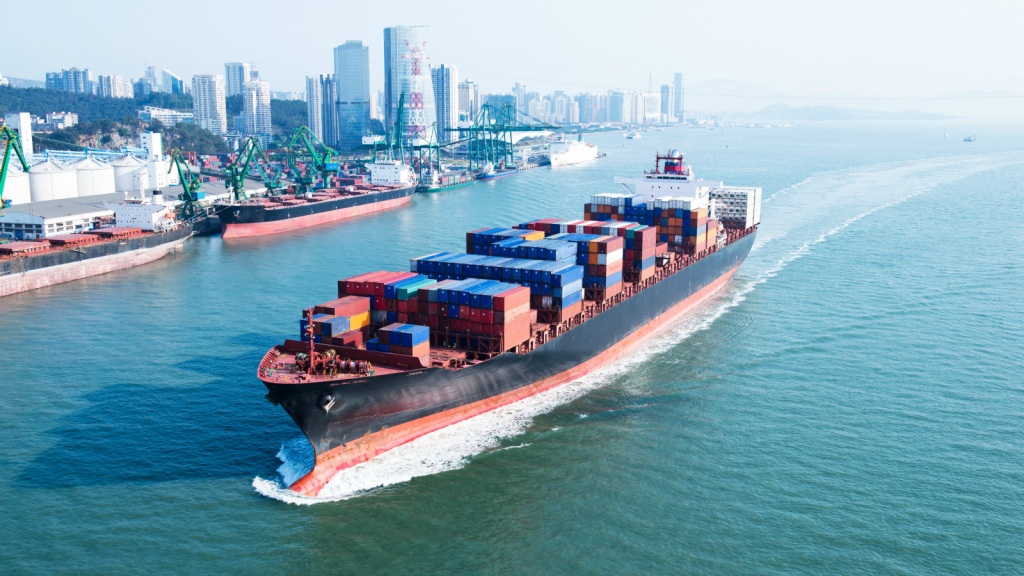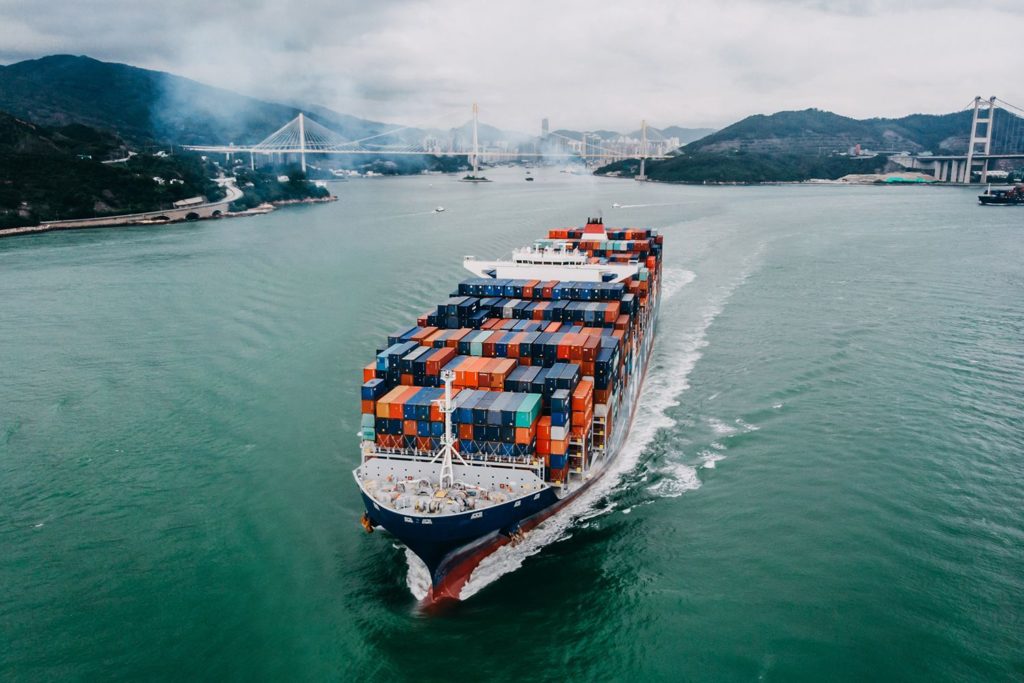 Implementation with key ROI results:
Quality improvement of shipments over 35% over 2 months.
Energy Savings over 2% in 6 months.
Maintenance cost savings.
Insurance premium reductions.
Want to test your data? Contact Us!
Predictive Global Analytics
Linkage to your thermal model.
Maintenance monitoring and reporting.
Customized reporting.
The information you need, the data analytics you want.
Our solution builds a digital twin of each of your reefers to detect any operational and maintenance issue.