UNLOCKING BUSINESS VALUE WITH AI-POWERED ANALYTICS
Bluepulse is determined to use Artificial Intelligence technologies at their best for the maritime shipping industry. It is AI-powered analytics. We are focused on helping you save energy, CO2 & GHG emissions, and contributing to sustainable developments in the maritime sector.
Our goal
Our goal is to leverage maritime IoT data and give you the tools to measure and reduce energy and GHG emissions.
Our story
It all started in 2018 when Mr. Luc Terral was approached by a major shipping line regarding a problem they were facing with their onboard energy consumption, which was a lot higher than forecasted.
As the team had a background of specializing in energy analytics, they found that many reefers were using more energy than expected. They also investigated the reefer's electrical load curves in detail and realized their background was vital in understanding how the reefer runs.
Finally, Mr. Luc Terral founded REEFERPULSE (Now BLUEPULSE) in 2019, along with a thermal engineer/ data scientist master (Remy) , a big data cloud specialist (Max) and an International Marketing and Finance specialist (John).
Today, we are Bluepulse, as we not only give solutions regarding reefers but also with ports, shipping routes, predictive maintenance, and many more.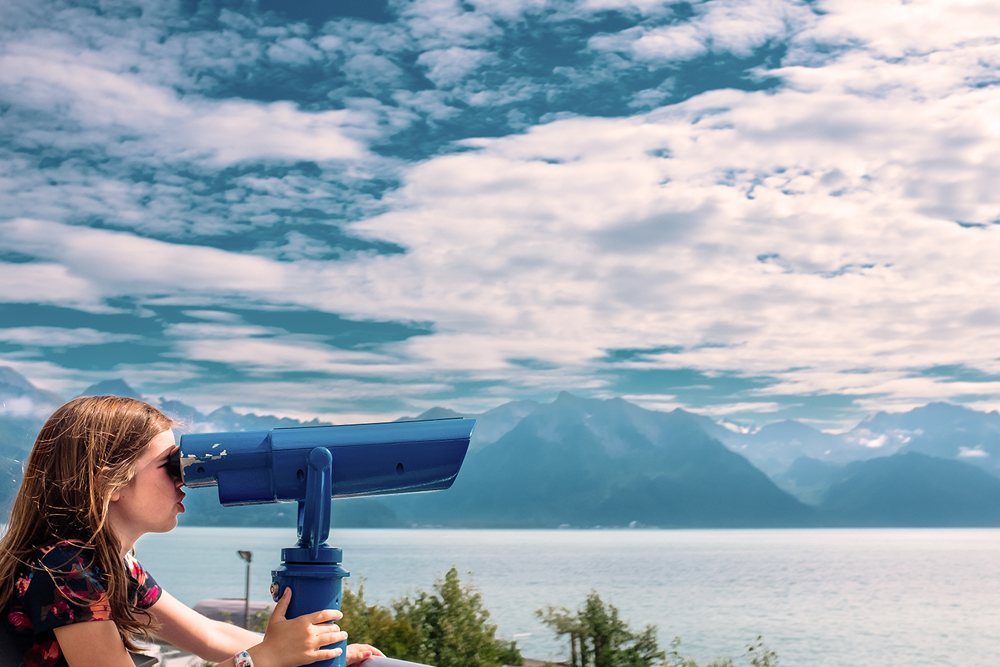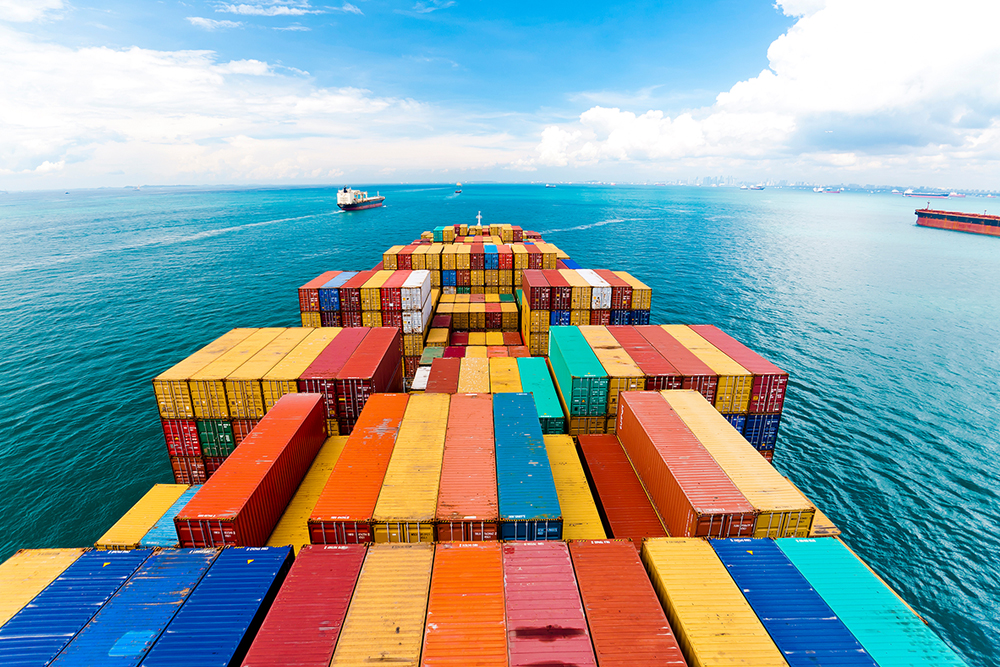 Problems we solve
We transform IoT data into business KPIs and actionable insights!
IoT deployment is scaling up across the maritime industry and IoT data is becoming available, in various shapes, formats and frequencies.
Our innovation is unique because it runs on any data formats, any sensors, any gateways and all equipment manufacturers.
Our analytics help industry players extract business value from their IoT data :
Measure & optimize CO2 and GHG shipping emissions
Measure & optimize energy, CO2 and GHG cold chain emissions
Deduct on board energy used for cold chain logistics from CII
Optimize vessel routing for reducing cold chain emissions and cost