Discover now BlueLogistic
The AI Solution for Containers tracking and security by watch here:
Optimize your container security
Track your container's location, your contractors activities and its handling conditions instantly. Thanks to Bluelogistic, you reduce risks and unnecessary handling and shipping costs.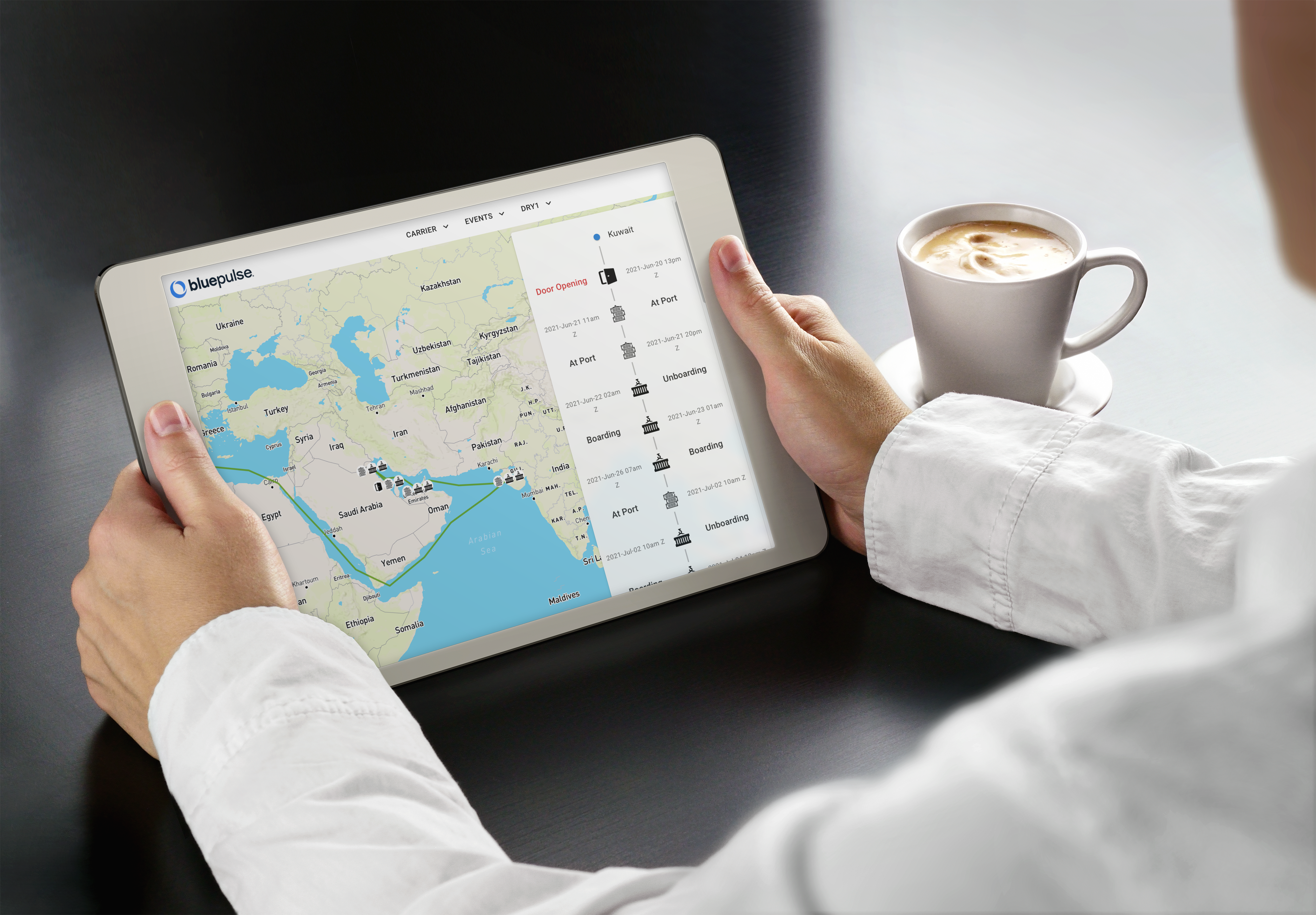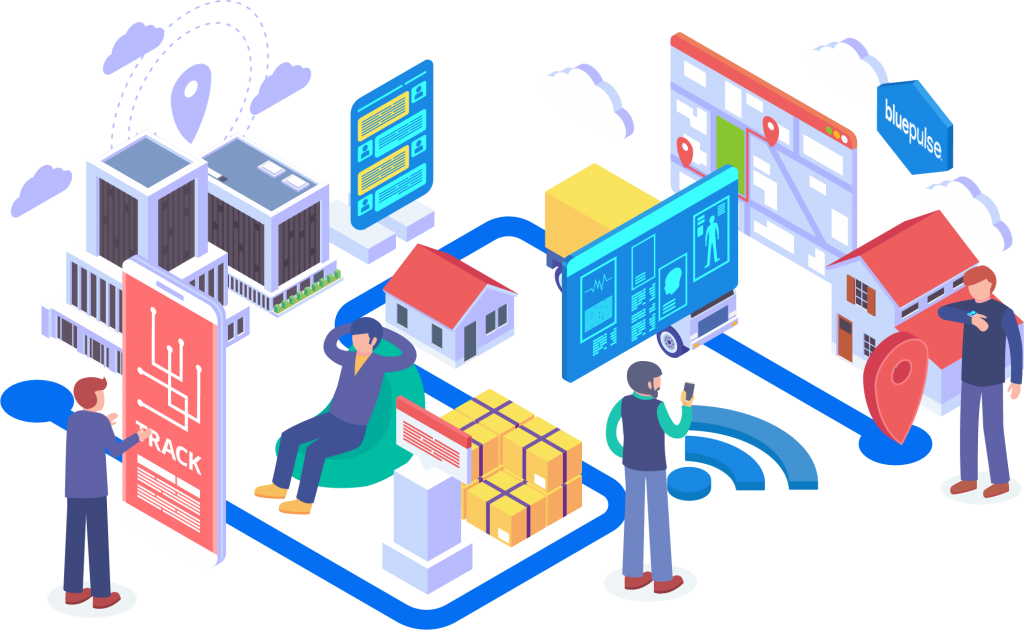 Make Artificial Intelligence your strength
Thanks to Bluelogistic's machine learning and artificial intelligence technology, maritime companies can monitor the state of their containers, and pinpoint shipping deficiencies.
Keep your customers informed and happy
Bluelogistic's mission is not only to keep you first to the information about your containers, but also wants to help you reassure your clients. With our centralized solution, your clients will receive valuable information that keeps them updated throughout the shipping process.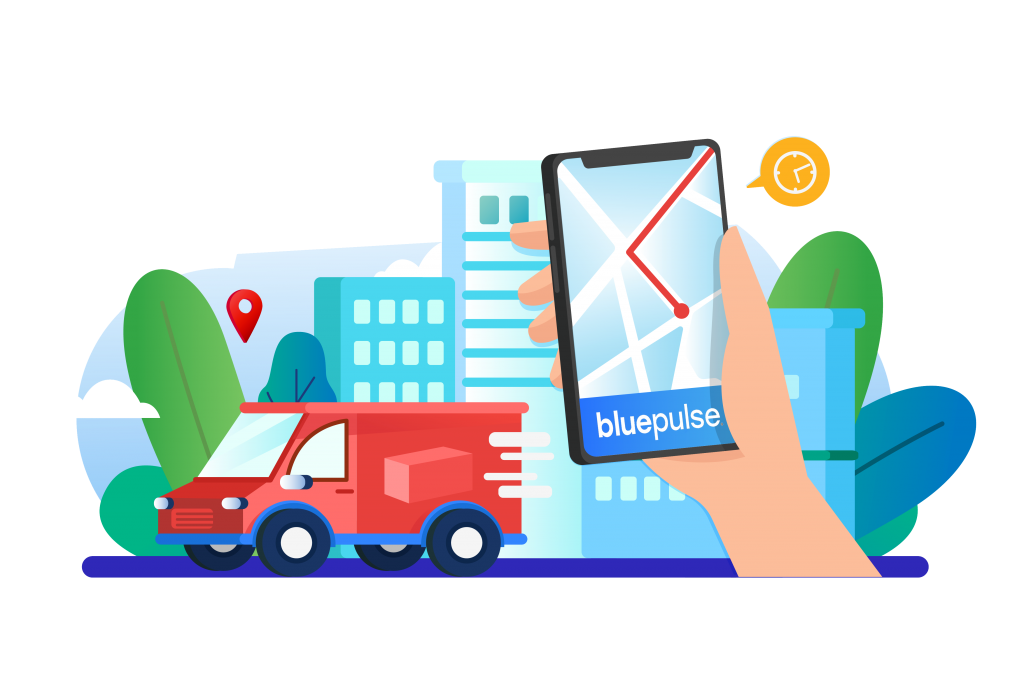 Bluelogistic is a Bluepulse AI Solution
We specialize in creating unique innovative solutions that serve the maritime sector. Thanks to machine learning and Artificial Intelligence, we use IoT Data and external data sources to help maritime companies lower risks, optimize their processes, and improve their technological assets.