How can artificial intelligence optimize maritime shipping costs ?
At Bluepulse we strongly believe that Maritime IoT & AI will contribute significantly to cost reduction in the industry, and reports come to support our claim.
As shipping companies are converting their vessels for marine IoT, the volume and quality of field data increase; AI and Machine Learning can explore these data sets to understand the actual physics at play in maritime shipment. This opens a whole world of savings as we can only save what we measure.
Data and Analytics :
A novel approach to the problem of maritime CO2 emissions calculation, using Artificial Intelligence and machine learning, is introduced. The proposed method solves this problem by integrating the discrete model with statistical models of ships' signals. Tests on real data show that the proposed approach can accurately estimate and predict ship GHG emissions. The accuracy is higher than the average obtained by historical models for the first time.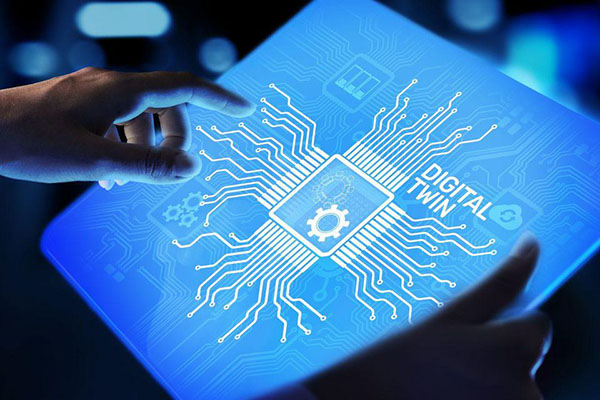 What is the relationship between AI and machine learning?
The maritime industry has already seen the positive impact of applying big data, artificial intelligence, and analytics to improve safety, reduce costs and lead the way toward a cleaner environment. Machine Learning is part of Artificial Intelligence and is designed to find actual physical correlations from field data. Field data will quantify external and internal parameters and Machine Learning will produce precise correlations between these factors and energy use.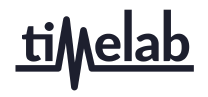 Timelab – www.timelab.io
Collect, Store and Explore your time series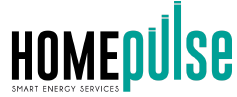 Homepulse – www.homepulse.fr
Smart meter analytics

GlobeTracker – www.globetracker.com
Making the Supply Chain smart around the world

The World Alliance for Efficient Solutions brings together the main actors in the field of clean technologies to create synergies, facilitate matchmaking between solution providers and investors, and showcase clean and profitable solutions that have the potential to address today's environmental challenges.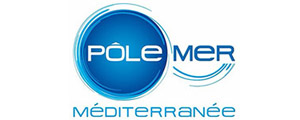 Promote sustainable development of the maritime and coastal economy in the Mediterranean, Europe and the rest of the world.

The French Hub for digital & ecological transformation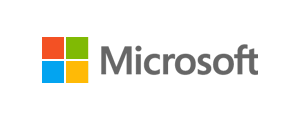 Designed to help you achieve more with innovative Office apps, intelligent cloud services, and world-class security.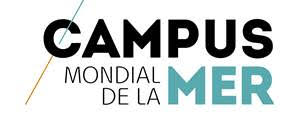 The Campus mondial de la mer is France's foremost community of experts in the study and economic development of the ocean.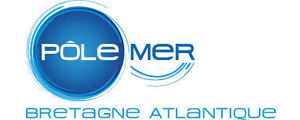 The Pôle Mer Bretagne Atlantique cluster spearheads innovation to grow the blue economy.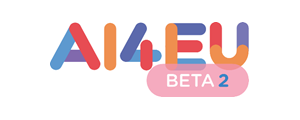 https://www.ai4eu.eu/project-details
the AI4EU consortium was established to build the first European Artificial Intelligence On-Demand Platform and Ecosystem with the support of the European Commission under the H2020 program