To provide the information you need, the data analytics you want 24/7 anywhere.

Founded by global industry experts with over 100 years combined thought leadership experience to improve the world of shipping, focused on reducing energy, carbon footprint, and waste.

Global Solutions tailored to meet today's rapidly growing market. With over 100,000 new reefers built annually and over 4 million in operation in/out of port at any time, Reeferpulse is set-up to enhance the marketplace with AI technology.
A large percentage of the world's 35 million shipping containers are refrigerated, also known-as Reefers. This refrigeration is mandatory to ship fruits, vegetables, pharmaceutical, and perishable goods, but also all goods which may rust or degrade during the long, saline air-soaked trips. Over 100,000 new Reefers are built every year and over 4 million Reefers are in operation on the seas at any given time.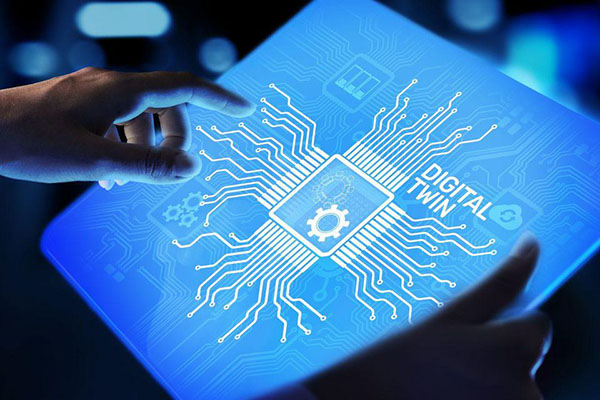 Reefers run their refrigeration and ventilation units (ave. 3,6kW per Reefer) on the ship diesel-powered generators during the ocean trips. Ships can carry up to 2,000 Reefers, requiring up to 8MW of on-board electrical power during the duration of the trip; such diesel generated power will burn 1.5T of diesel per hour, which amounts to 10,000 tons of diesel burnt per year for an average cargo ship, just for Reefer power production alone.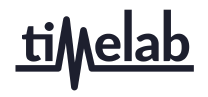 Timelab – www.timelab.io
Collect, Store and Explore your time series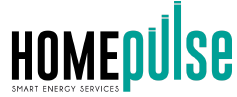 Homepulse – www.homepulse.fr
Smart meter analytics

GlobeTracker – www.globetracker.com
Making the Supply Chain smart around the world

The World Alliance for Efficient Solutions brings together the main actors in the field of clean technologies to create synergies, facilitate matchmaking between solution providers and investors, and showcase clean and profitable solutions that have the potential to address today's environmental challenges.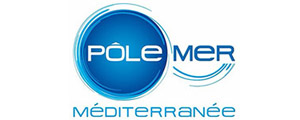 Promote sustainable development of the maritime and coastal economy in the Mediterranean, Europe and the rest of the world.

The French Hub for digital & ecological transformation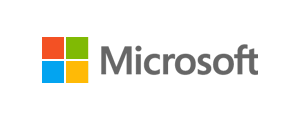 Designed to help you achieve more with innovative Office apps, intelligent cloud services, and world-class security.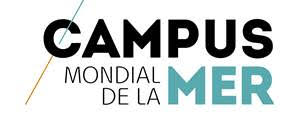 The Campus mondial de la mer is France's foremost community of experts in the study and economic development of the ocean.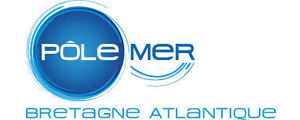 The Pôle Mer Bretagne Atlantique cluster spearheads innovation to grow the blue economy.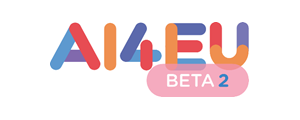 https://www.ai4eu.eu/project-details
the AI4EU consortium was established to build the first European Artificial Intelligence On-Demand Platform and Ecosystem with the support of the European Commission under the H2020 program