Carbon emissions in maritime cold shipment.
4 million maritime reefer TEU in service to carry 150 m tons of goods shipped by sea every year
2.5 million reefer plugs on board container ships using 5 TWh of on-board energy (equivalent to 2 m tons of fuel burned on ships & 6 m Tons CO2e emissions every year for reefers alone during ocean shipments.
Over 10 TWh of energy used globally every year (on ocean, road/rail and in ports) & over 15 m Tons CO2e emissions from diesel generators and grid electricity emitted from reefer use (transport emissions not incl.).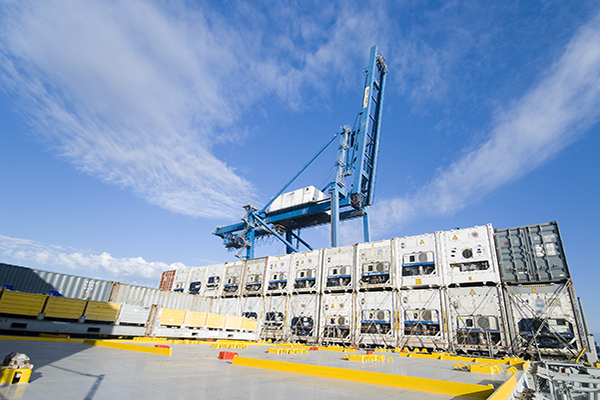 Maritime shipment remains the most efficient of all types of transport!
1 ton x km shipped by sea is 7 times more environmentally friendly than by rail, 13 times more efficient than by road and over 100 times more efficient than by air travel!
A fully loaded container (22 tons net cargo weight) will represent 50 to 100 g of CO2e emissions per kilometer, probably less than those produced by driving daily at home carrying 4 people and a few bags…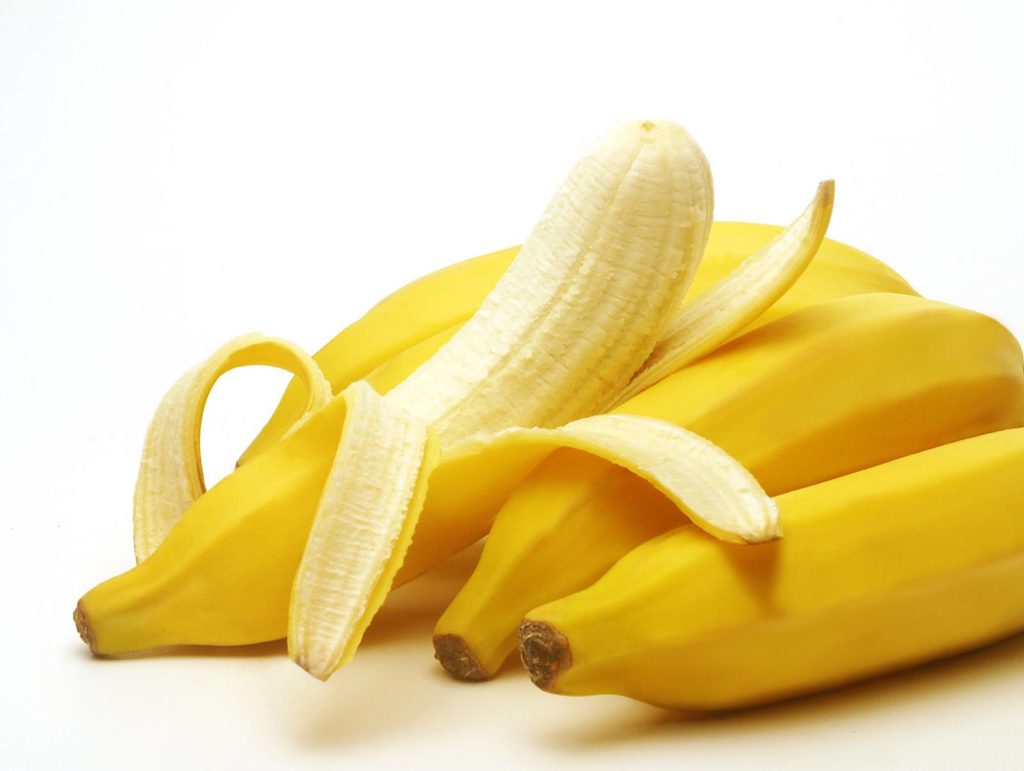 Imported food doesn't always mean more GHG emissions!
If we add cooling energy, the shipment of a full refrigerated container of bananas (22 tons) across the Atlantic will emit close to 1 ton of CO2e.
This banana (120 g) shipped from central America to Europe represents less than 10 g CO2e emitted during ocean transport, a small fraction of its estimated 40 to 140 grams of CO2e 1 Life Cycle Analysis emissions.
What if imported, efficiently produced food were better for the planet than locally produced food?