Rapid Global Shipping Expansion focused on providing the information you need, the data analytics you want.
Maritime reefers burn over 20 million tons of heavy fuel per year.
Over 50 million tons of CO2 generated per year.
Fuel consumption at all time high.
Reefer energy savings will have substantial impact on shippers and environment.
20% of reefer shipments end up in disputes.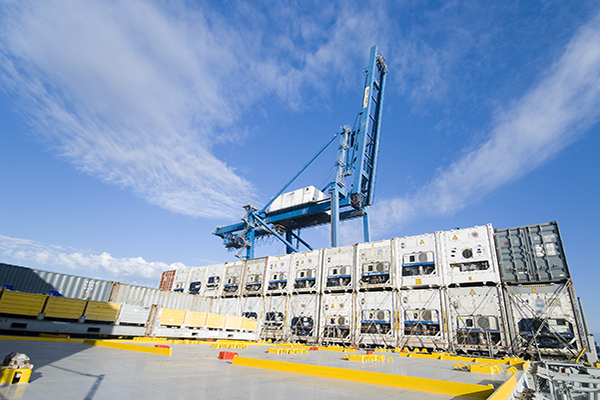 On-board Power Quality Watch Improves Shipment Quality and Vast improvement management:
Our solution monitors energy in/out of port with real-time reporting.
Power rankings with reporting metrics.
Break fix options.
Aid with shipment disputes in terms of factual reporting data.
Quality improvement results.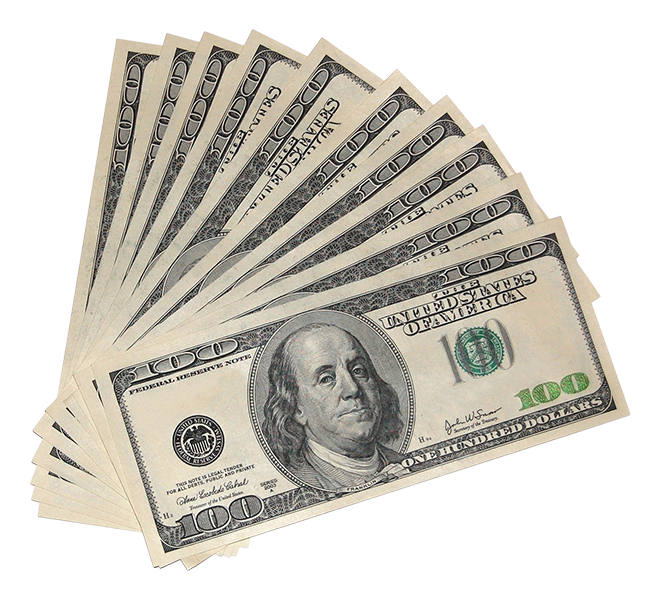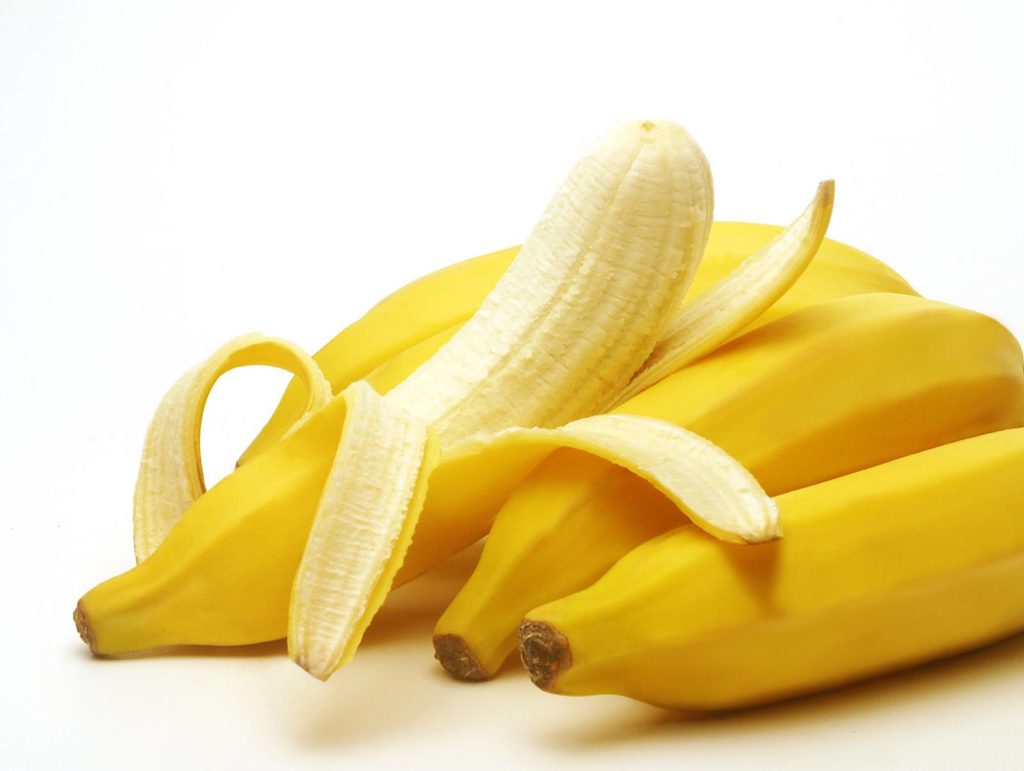 Maximize food life duration & Customer satisfaction
Our solution provides the information you need, the data analytics you want.
Docking operations monitoring.
In/out of port monitoring.
Storing conditions monitoring / shipment quality watch