We are focused
Bluepulse is determined to use Artificial Intelligence technologies at their best for the maritime shipping industry. We are focused on saving energy, carbon offsetting, and contributing to sustainable development in the maritime sector.
Our goal
Our goal is to keep things simple and low cost while making the most of the available resources. Furthermore, our solutions have a negligible footprint compared to the sustainable benefits we provide in the shipping sector.
Our story
It all started in 2018 when Mr. Luc Terral was approached by a major shipping line regarding a problem they were facing with their onboard energy consumption, which was a lot higher than forecasted.
As the team had a background of specializing in energy analytics, they found that many reefers were using more energy than expected. They also investigated the reefer's electrical load curves in detail and realized their background was vital in understanding how the reefer runs.
Finally, Mr. Luc Terral founded REEFERPULSE (Now BLUEPULSE) in 2019, along with a thermal engineer/ data scientist master (Remy) , a big data cloud specialist (Max) and an International Marketing and Finance specialist (John).
Today, we are Bluepulse, as we not only give solutions regarding reefers but also with ports, shipping routes, predictive maintenance, and many more.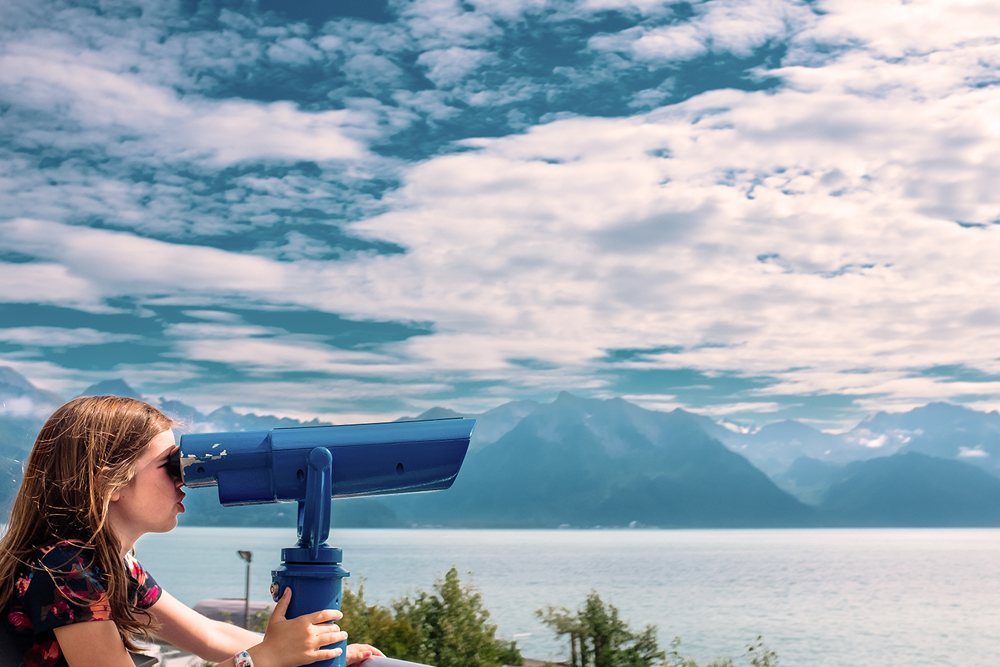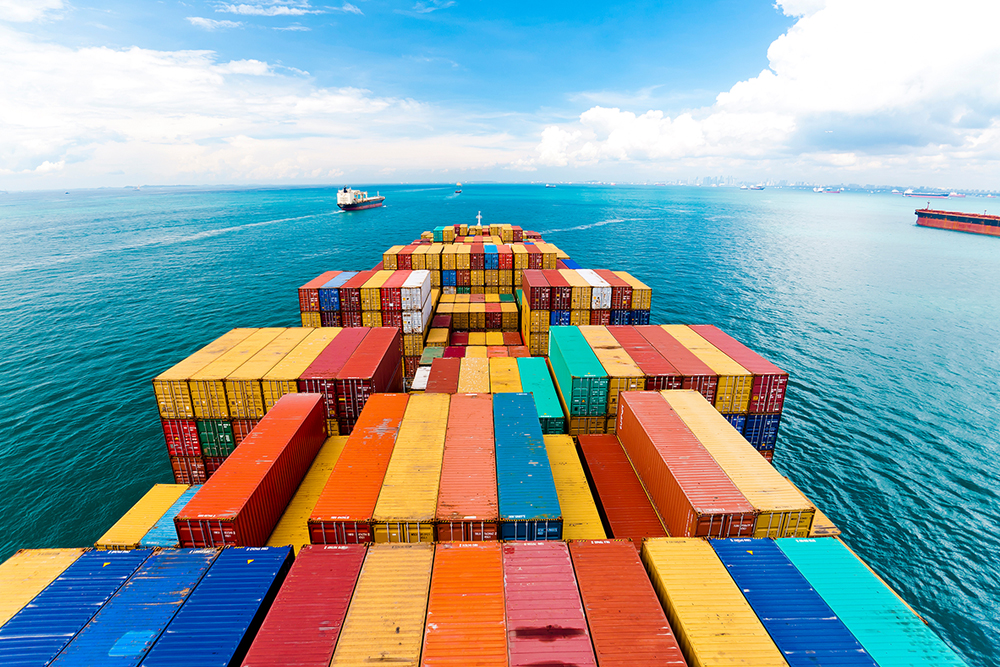 Problems we solve
The maritime industry is collecting a massive amount of data but is not utilizing it at its full potential. As a result, shipment delays, food waste, and containers are misplaced and lost, and client complaints are enormous. This effect the overall supply chain for any business and decrease its effectiveness.
We help the shipping industry become more efficient by extracting helpful insight from IoT data. We make things simple as we provide only necessary data, cost-effective as there is no need to invest in hardware or sensors, and we make it easy to analyze by providing customized KPIs and ad-hoc analytics.
Our innovation is unique because it solves a pain point for analytics. Usually, analytics from manufacturers are proprietary, and don't adapt to customers' needs. Bluepulse designs and sells customized analytical solutions shipping companies and ports can use with any reefers, ship, and equipment despite their manufacturers.